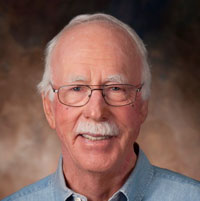 John Wall's knowledge of the fencing industry comes naturally. John was born and raised in New Zealand where, since the age of four, his interest in horses was developed. He moved to Pennsylvania, founded a fence company and promoted smooth wire fence technology throughout North America.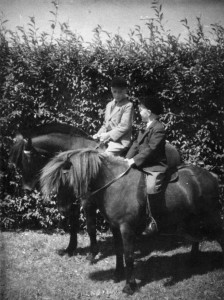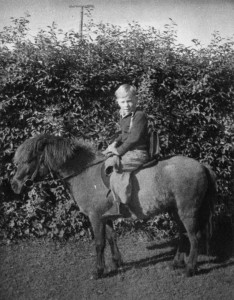 Through a partnership with "US Steel" (fence wire) and "Koppers Company" (treated posts), John's company grew rapidly, selling through distributors and training fence contractors throughout North America. Using new technologies, John Wall Inc. developed rail fence that stays flat, smooth and straight as a board. The company has also developed superior attachment methods that successfully hold the fence in place while lessening the chance of injury for horse and rider. These new technologies and simplified installation methods combine to offer distributors, installers and owners the safest, most reliable fencing product.
John and his co-workers continue to design and develop new products and installation techniques. The company is based in Carmichaels, PA, USA. Our products are sold through distributors worldwide.